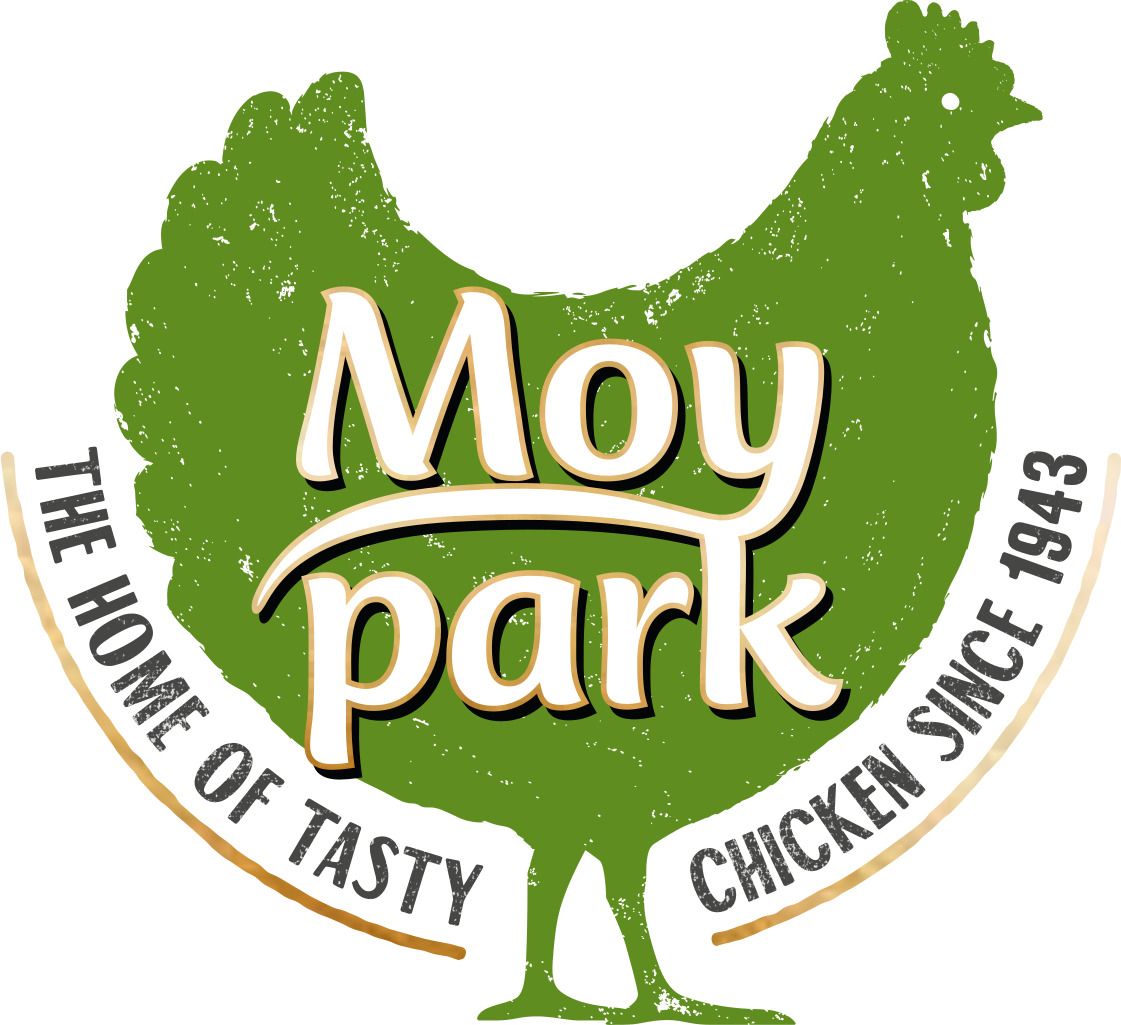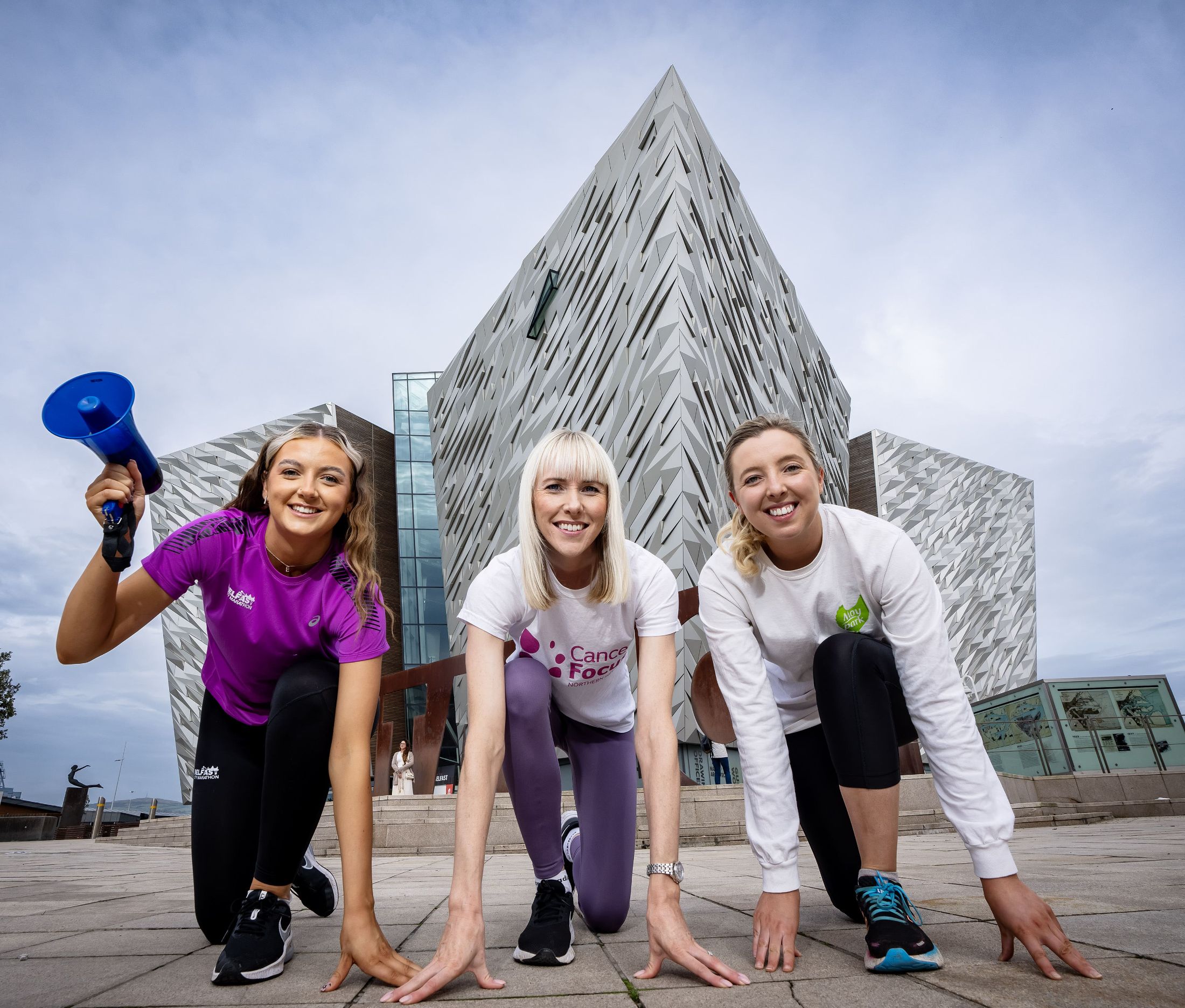 Belfast City Marathon Title Sponsor Moy Park welcomes Belfast City Women's 10K event in 2024/2025
Following its debut success in 2023, the Belfast City Women's 10K returns to the iconic Titanic Quarter on Sunday 23rd June 2024 with support from new title sponsor, Moy Park. The female only event is open to runners, joggers and walkers aged 15 and over. Whether you're new to sport, a casual runner, or an experienced athlete, the Moy Park Belfast City Women's 10K is designed for women of all abilities.
Moy Park's story first began in 1943 in the village of Moy, County Tyrone and now the business spans 800 farms across NI and GB, with 12 production sites and 10,000 employees. It may be best known for fresh, locally sourced poultry, but Moy Park also produce beef products, vegetarian products such as spring rolls and onion rings, as well as desserts including donuts and apple pies.
Chloe Gill, Brand Marketing Manager at Moy Park commented;
"As the new headline sponsor for the Belfast City Marathon in 2024/25, we're delighted to welcome the Women's 10k as part of the events lineup. This is a fantastic opportunity for women all over the province and beyond to get involved in the marathon exclusively with a fellow community of determined and supportive women.
"This year Moy Park celebrates 80 years of feeding generations all over the island of Ireland, and there proves to be a great synergy between Moy Park and Belfast City Marathon. At Moy Park we are all about encouraging communities to come together and get active, as we continue to fuel the nation, offering a range of high protein poultry products to be enjoyed as part of a well-balanced diet.
"We want to encourage as many women as possible to sign up, whether you're a runner, jogger or just want to walk. Get your friends and family involved and soak up the sights of the city's greatest attractions along the 10K route such as the SS Nomadic, the towering Harland and Wolff Cranes, the Great Light and the Thompson Dock along the Maritime Mile."
So…bring your mothers, daughters, sisters, aunts, grandmas and BFFs to take on the challenge.